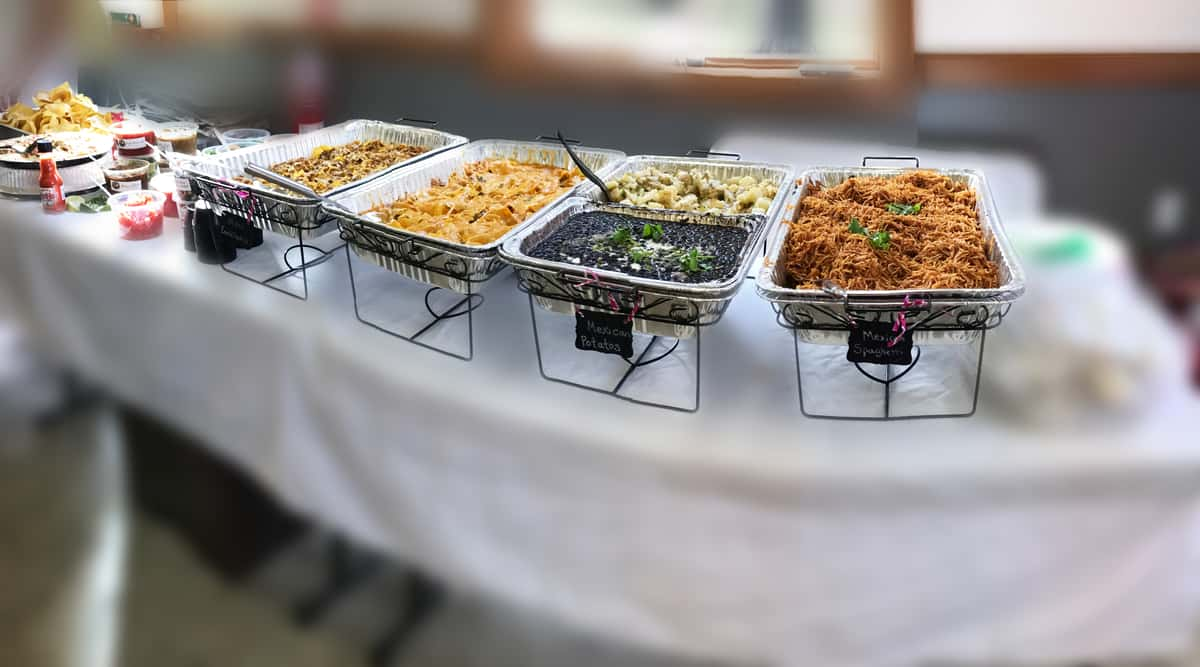 CATERING & FooD TRuck
Coyote Cafe Food Truck & Catering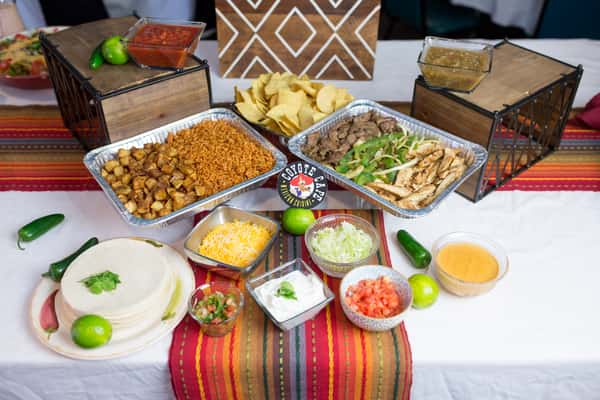 We love to cater special events of all kinds!! If you have an event in need of our truck please use this page to request our services! We cater throughout the greater Buffalo area. WNY's favorite Mexican food truck! From lunches to dinner to full weddings!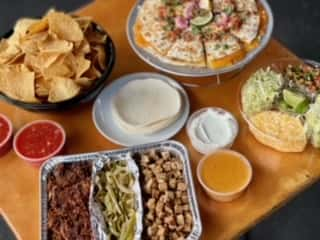 Looking for the Food Truck at a Smaller Event?
Grande Packs and Grande Dos Packs are available for events for a smaller crowd!
View our Grande Taco Packs!
Let Coyote Cafe Help You with Your Next Event!
Fill out the form below to get started, as soon as we receive your submission we'll reach out to you to help you finalize your plans! Select the date of your event!