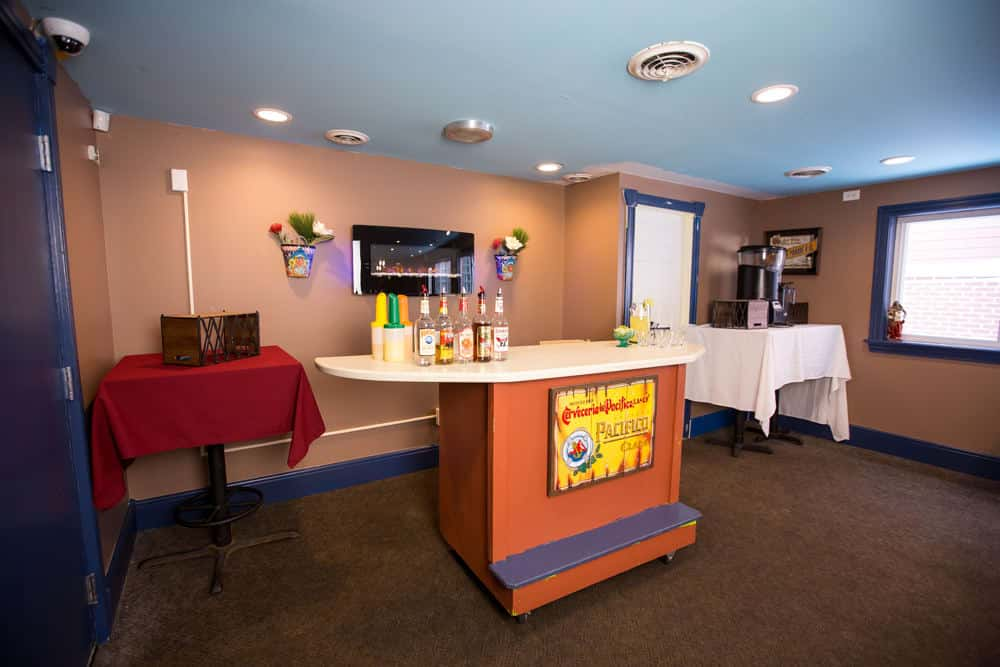 Everyday Life at Coyote cafe
Meet Our Bartender, Laken!
Her hobbies are hiking, going to the beach, she has 2 dogs & she owns her own salon in Springville NY. She loves bartending,because she gets to meet new people. (She's very social) Her favorite thing at Coyote Cafe are the people that she works with. Her favorite cocktail is the blended Berry Mojito & she loves our fish tacos.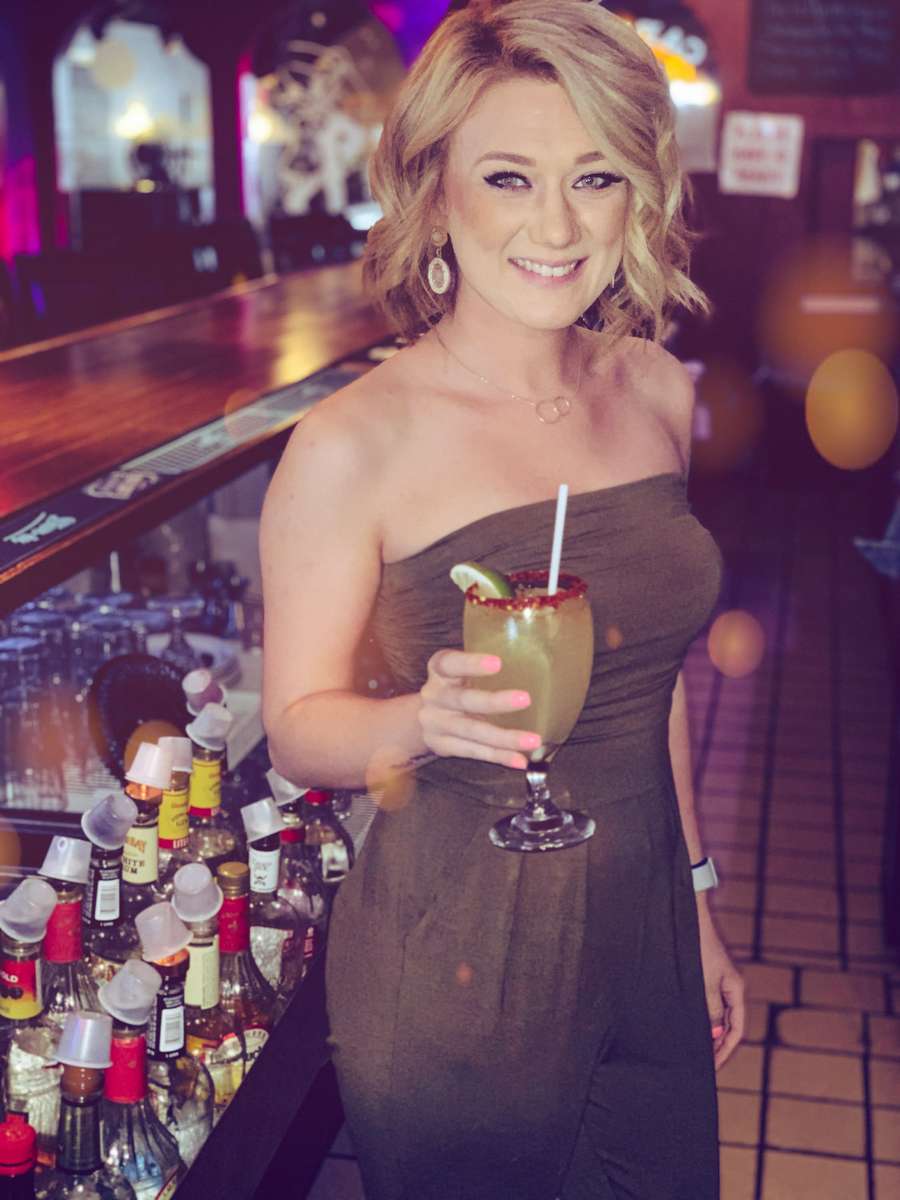 "Why be moody when you can shake your booty" - Laken Mychelle
Do you like to party? Check out our party packages you can choose from to have a party here!
#PartylikeCoyote #CoyoteParty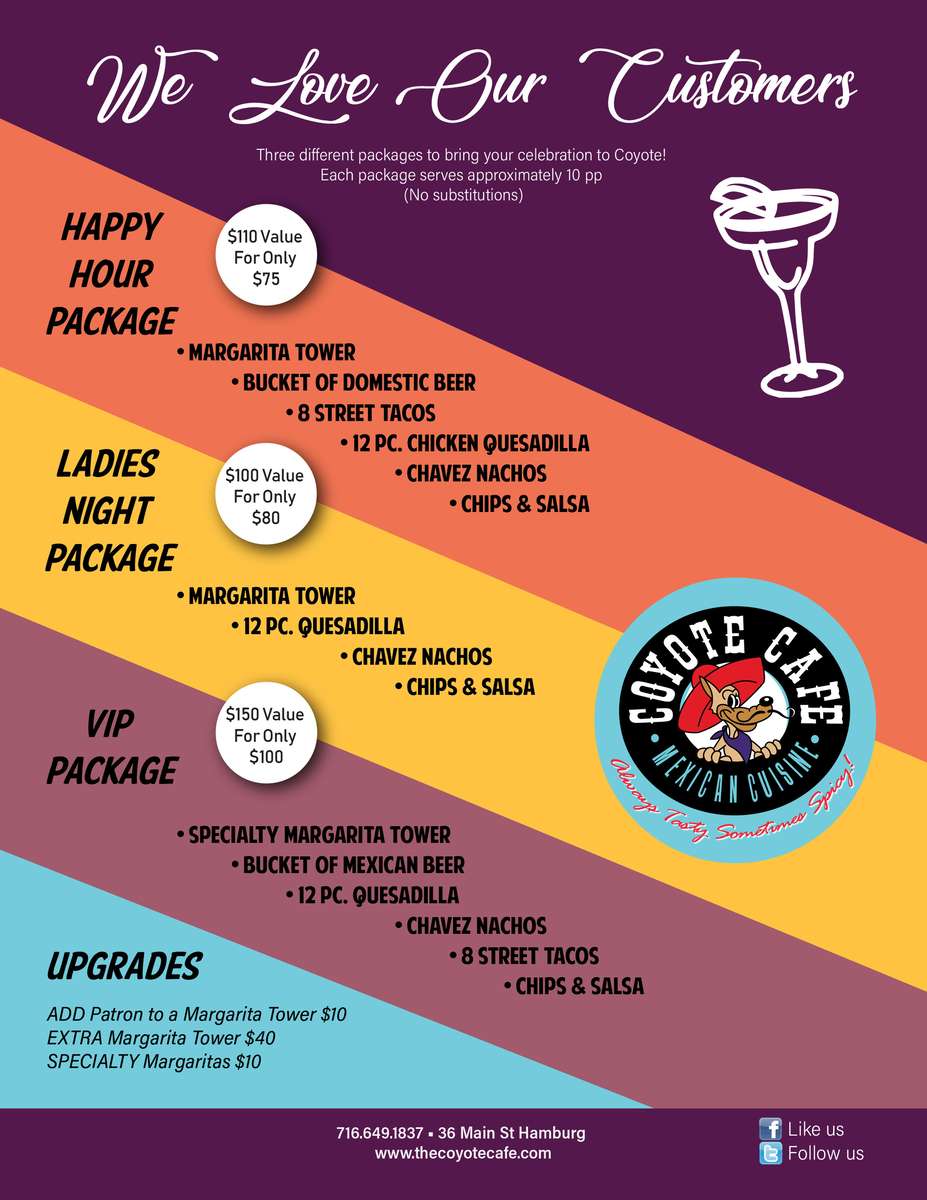 Thinking about where to throw your fundraiser? Your search is over! Our back patio can cater to any event, including up to 300 people. Coyote wants to help you, call today to see how we may be able to donate to your fundraiser financials.
💸
Call us today at 716.312.1860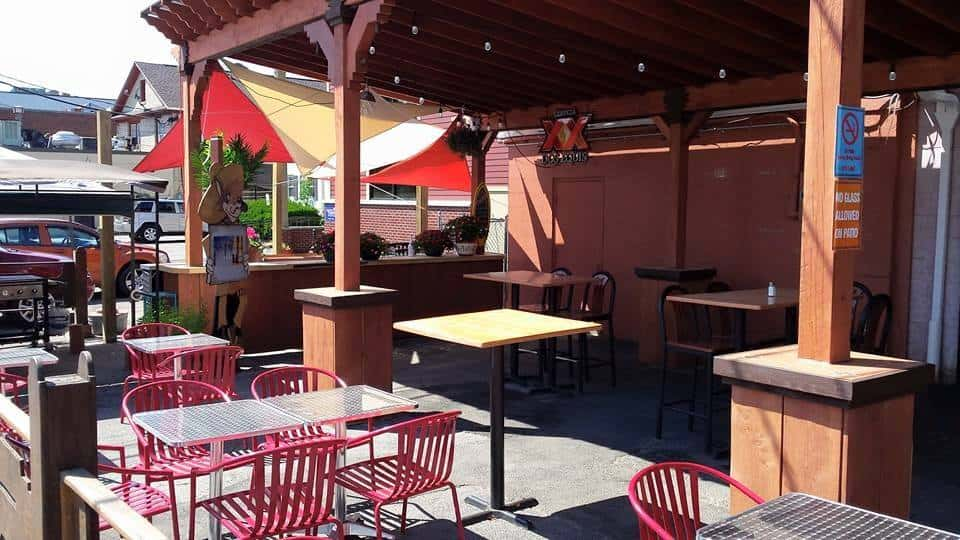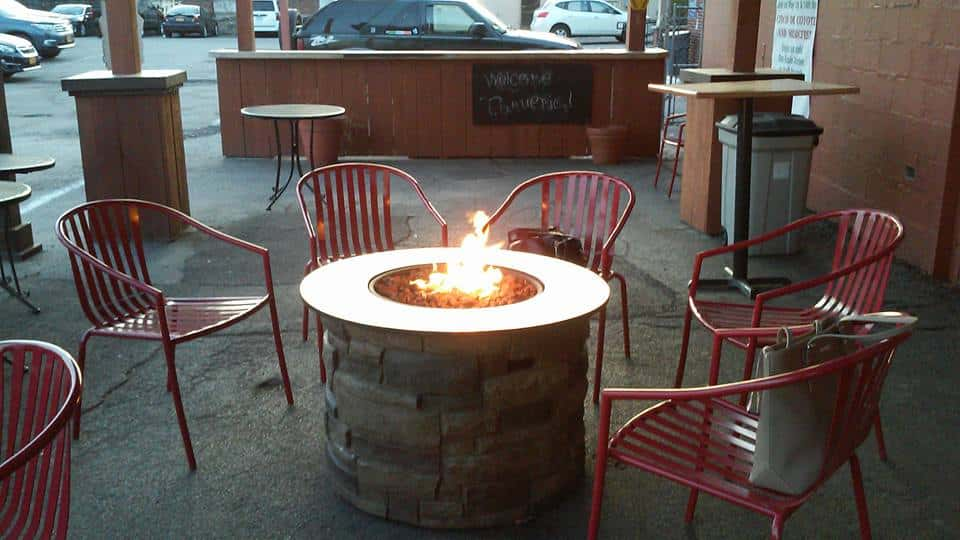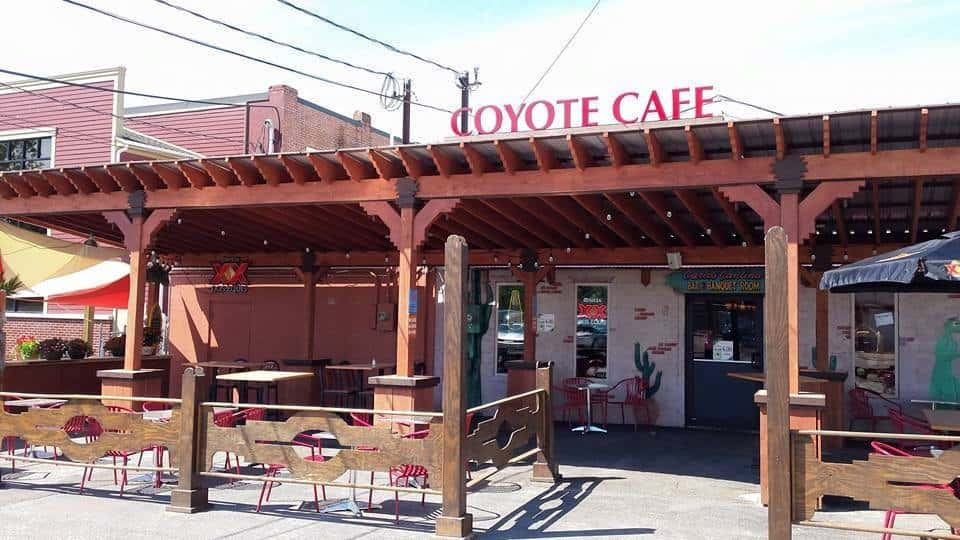 * Update * Student Discount
Don't stress over a test. Take a break & enjoy this 15% off discount. *New* discount is now included for ECC Students with proper ID.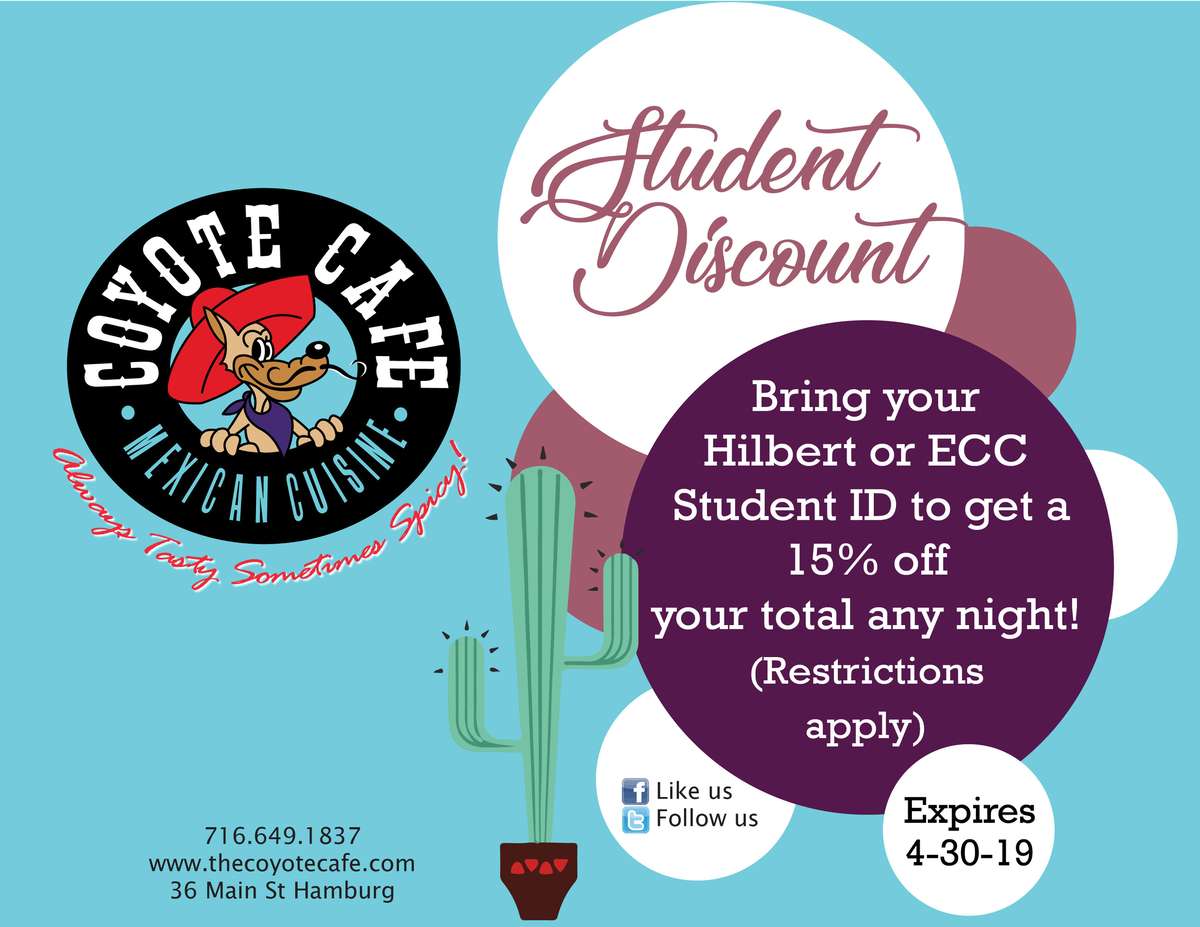 Our Food Truck is ready for the season!
New exciting things for us! Our food truck is out and about today, showing off it's fresh custom wrap. Check out the vibrant colors and design. We are ready for a awesome food truck season.
Let us know what you think!
If you haven't already, call us to book our food truck for any event. Call us at 716.312.1030